New treatment pathway for sialorrhea management in Parkinson's
Knowledge
---
---
This final section of the Parkinson's non-oral pathway is a brand new addition, rather than an update on previous guidance. Comprising a treatment pathway detailing pharmacologic and non-pharmacologic interventions, the section examines best practice for general saliva management (fig 1).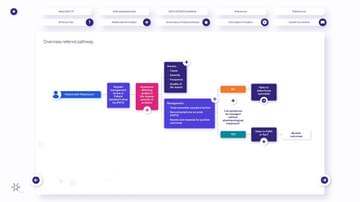 Figure 1: Overview referral pathway for general sialorrhea management
It also details a specific treatment pathway for Xeomin, a new treatment option using botulinum toxin for sialorrhea management in Parkinson's (fig 2).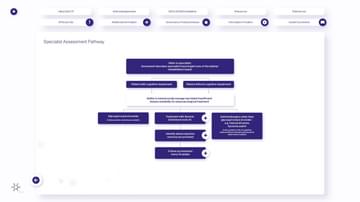 Figure 2: Xeomin specialist assessment pathway: sialorrhea management
Good management of sialorrhea is essential, as it can have a widespread impact on other symptoms and quality of life. Advanced nurse practitioner Patsy Cotton clearly explains the impact of sialorrhea on individuals with Parkinson's in this video.

A number of healthcare professionals have begun to focus on this element of care in Parkinson's. Javier Carod Artal shares a helpful overview of sialorrhea management, in terms of importance and how his service addresses this need in Scotland.
The new sialorrhea pathway provides an effective and clear overview to management in Parkinson's, but hearing from clinicians who have begun to provide this specific care can be hugely beneficial. Lynne Osborne, Parkinson's Nurse Specialist in Cornwall, shares how the need for a sialorrhea service became apparent in her patch, and talks about some of their teams' early steps towards establishing a service.

The Parkinson's disease non-oral treatment pathway has been supported through a financial grant from AbbVie Ltd and financially supported by Britannia Pharmaceuticals Ltd and Merz Therapeutics UK. Whilst the sponsors have reviewed the content of the pathway for medical and factual accuracy, they have had no further input in the educational content of this activity.
'The things you can't get from the books'
Parkinson's Academy, our original and longest running Academy, houses 20 years of inspirational projects, resources, and evidence for improving outcomes for people with Parkinson's. Led by co-founder and educational director Dr Peter Fletcher, the Academy has a truly collegiate feel and prides itself on delivering 'the things you can't get from books' - a practical learning model which inspires all Neurology Academy courses.