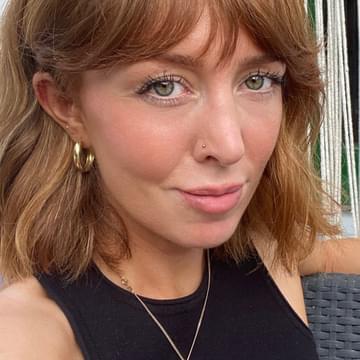 Claire Price-Hunt
Media and marketing executive
Neurology Academy
Claire ensures Neurology Academy has a cohesive image, and is responsible for establishing marketing and visual strategies for both our brand and social media use. She draws our infographs, creates our gifs, designs our flyers, and generally makes us look good.

With a career encompassing graphic design, visual merchandising, marketing and branding both in the UK and Australia, she brings a breadth of experience in using aesthetics in business, both physically and online.
Claire pioneers sustainability in our team, ensuring that we all consider the wider impact of our work - evidenced from our print materials to our stationary.