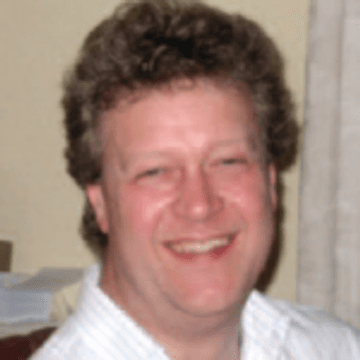 Dr Tony Burch
GP Advisor
Health Education NW London
After 30 years in General Practice in NW London, Dr Tony Burch recently retired and is now working part time for Health Education NW London, setting up and supporting Education Networks in Primary Care.
For ten years Tony was GPSI for Older People, working firstly on whole system service change and development, and latterly also admitting step up patients to a local community hospital. He is also an examiner for the Diploma in Geriatric Medicine (DGM), which includes geriatricians, psychogeriatricians and GPs.
As an Educator, Tony taught undergraduates consultations skills in the consulting room and the department. He then switched to CPD as a GP Tutor, helping to set up and support GP Appraisal. He has been on the Dementia Academy team since it started, and elsewhere he teaches Frailty and Dementia, locally and nationally.
Tony is chair of his local AgeUK branch, part of Community Action for Dementia in Brent, and trustee of an old charity (Royal Surgical Aid Society) that is reinventing itself to research better support for carers of people living with dementia.
Tony Burch is a contributor to the following academies