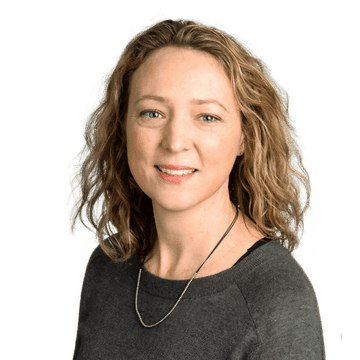 Emily Whisker
MS Specialist Nurse
Ashford and St Peters Hospital, Chertsey
Sarah qualified as a registered nurse in 2005 and has gained significant experience working with adults across a wide range of nursing specialisms.
Currently Sarah is working as a band 7 nurse within a neurology department managing a case load of 300 patients with multiple sclerosis. This role ranges from seeing patients in a variety of different settings including outpatient clinics, hospital wards, infusion suite for IV medication and in their homes. Sarah is competent in all aspects of medicine management from prescribing to administration via a range of different routes. Additionally, Sarah works as an advance practitioner for the neurology department performing lumbar punctures for diagnostic testing.
Sarah also continue to do bank shifts as a critical care nurse in intensive care and the medical high dependence unit. This aspect of her work gives her a broad range of skills and knowledge looking after complex patients with both clinical and cognitive care needs.
Clinically Sarah is competent in ventilation, airway management and tracheostomy care. Sarah has experience with invasive lines, cannula insertion and taking blood samples. Sarah is competent with fluid management including female catheter insertion. Sarah has experience with all aspects of bladder, bowel and nutritional needs. Sarah ensures she keeps up to date with the latest research relevant to her area of work and regularly attends UK and international medical conferences.
Sarah accepts instructions from both claimant and defendant solicitors and insurers. Sarah has undergone formal training in the medico-legal process and is fully aware of her responsibilities under Civil Procedure Rules (CPR) pertaining to expert witnesses.