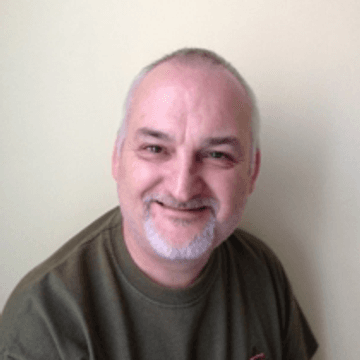 Malcolm Qualie
Pharmacy Lead of Specialised Services
NHS England
Malcolm qualified in 1984 with BSc in Pharmaceutical Sciences and gained a Masters in Pharmaceutical Sciences in 1987. He has worked at Royal Liverpool, St James Leeds and University Hospitals of Leicester. His current post is Pharmacy Lead of Specialised Services within NHS England having held the post of Head of Health Policy and Pharmaceutical Advisor to the East Midland Specialised Commissioning Group for the previous two years.
Malcolm is a past Committee member of the UHL Therapeutic Advisory Service and managed the East Midland-wide Clinical Priorities Advisory Group that was responsible for agreeing policy for specialised treatments for East Midlands' patients. In addition, Malcolm is a member of the National Pharmaceutical Supply Group and Medicines Optimisation CRG, an advisor to the National IVIG Guidelines Group and a member of the NICE Commissioner reference panel for NICE Guidelines, NICE costing toolkits and the Patient Access Scheme Advisory Group.
Malcolm took up the role of Pharmacy Lead for Specialised Services within NHS England in April 2013 and became a Fellow of the Royal Pharmaceutical Society in 2016.
Watch video:
Malcolm Qualie is a contributor to the following academies