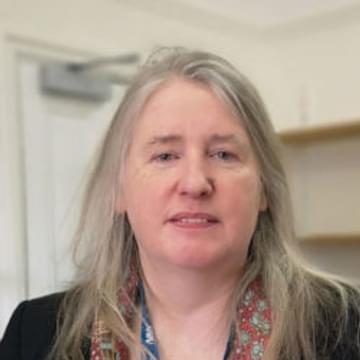 Dr Si Price
Consultant Neurologist
Dr Siân Price is a Consultant Neurologist and Honorary Clinical Senior Lecturer in Sheffield, where she was Clinical Lead for MS services for nearly 15 years, leading development of local and regional services for MS. Her undergraduate training was at King's College Hospital and Post Graduate training in Southampton and London, including the National Hospital for Neurology. She was awarded an MRC training Fellowship to do a PhD in Multiple Sclerosis and the Genes and Proteins of Central Nervous System Myelin. Primarily a clinician she has participated in clinical trials and MS genetics studies. She has a strong interest in medicines safety. As a member of the ABN Advisory group on MS and Neuroinflammation she worked with the MS Trust on the MS Forward and with NICE.
Dr Siân Price is a contributor to the following academies
Events
Dr Siân Price is speaking at these forthcoming events...
---