Uniquely practical education, producing specialist clinical leaders transforming local healthcare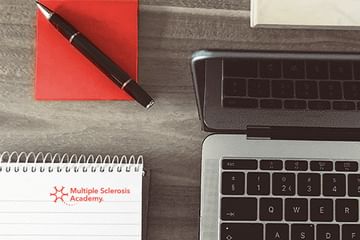 From our series of educational webinars addressing some of the challenges with managing specific neurological conditions, or elements of neurological conditions, during the COVID-19 pandemic.
Professional courses in neurological diseases
Our MasterClasses are designed to advance your skills, expertise and understanding in a meaningful way. We offer a variety of courses for every level of expertise and experience. Our interactive and practical learning model will equip you to transform your local services for people with neurological conditions.
Read more
How our courses work
Whether delivered in person, virtually, or in a hybrid mix, our courses are grounded in the latest evidence-base and packed with practical ways to apply what you learn to your role. From residential courses to live webinars, all pre and post resources and references can be found on our site.
How our courses work
Selected forthcoming events and courses
---
Featured news and articles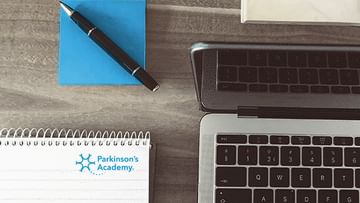 Explore news relevant to your professional field
Explore all of the academies
Neurology Academy is an umbrella organisation. It houses a collection of academies each addressing particular conditions or health themes, so that we can really focus on the nuances of each. From diagnosis, treatment and management to reducing risk and optimising services - we break the most relevant research down so that you can use it in a practical way - transforming people's healthcare experiences
Expert training in neurology
Neurology Academy (NA) is an innovative education provider for clinicians, specialist nurses and professions allied to medicine. The training programme focuses on both disease management and service transformation. Each priority condition is led by an Academic Faculty of practicing clinicians who operate within a separate disease focussed Academy.
Delivering uniquely practical education to produce specialist clinical leaders and transform local healthcare
Academies
About Us
62
masterclasses delivered
5
neurological disease areas covered
---
Academy & Faculty Leaders
We are led and supported by experts with a variety of backgrounds across a range of disciplines. By bringing different passions to the Neurology Academy, they ensure we maintain a high quality of content and information across a diverse field of knowledge
---
Endorsed by
The Neurology Academy, its learning programmes, events and various activities are endorsed by many organisations, specific to individual academies...