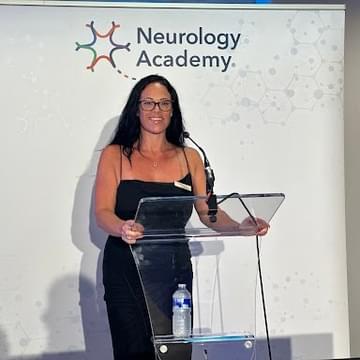 Sarah Gillett
Managing director
Neurology Academy
Academy sponsorship and business development
Previously manager of a qualifications authority, Sarah Gillett has been Neurology Academy's managing director for 15 years, and with the Academy since inception in 2002. With over 23 years' experience of event management and educational development, she has specialised in courses designed to maximise beneficial impact on the NHS.

Sarah has taken Neurology Academy from a collection of courses in Parkinson's to a company that spans multiple neurological conditions, including multiple sclerosis (MS), dementia and Parkinson's, and which has supported graduates in developing thematic specialist courses such as for Neuropharmacy and Palliative Care.

Sarah has also expanded the reach of Neurology Academy, taking the MasterClass model to an international audience, recently delivering tailored MS programmes for neurologists in Egypt and for pharmacists in Saudi Arabia. During the pandemic Sarah quickly moved the Academy's educational offerings first to a virtual platform with a plethora of live webinar material, and then to a new hybrid model of course delivery spanning virtual and in-person attendance.

Under her leadership, Neurology Academy is moving from strength to strength with a responsive educational model and new disease area courses in the pipeline.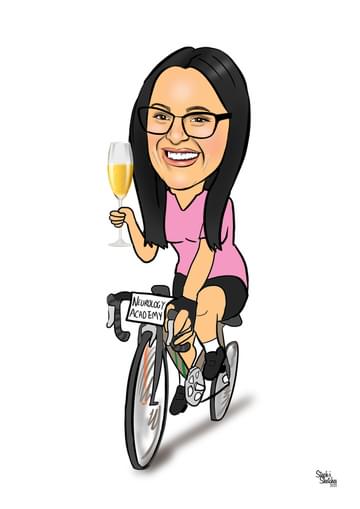 Articles by Sarah Gillett