New toolkit launched to improve dementia care for South Asian people in the UK
News
---
---

A collaboration of university researchers, voluntary organisations and commissioners have developed a range of online tools to improve understanding of need, and influence services and support for people living in the UK from a South Asian background who are affected by dementia.

'Roughly 25,000 people from ethnic minority communities live with dementia in the UK. The largest single grouping are people whose origins are South Asian countries. People from these communities are at greater risk of developing dementia. However, they are less likely to access support at all points of the dementia care pathway, so are more likely to seek help in a crisis or at a later stage in the condition.'
Statement from the Race Equality Foundation
'The South Asian Dementia Pathway Toolkit (ADaPT) aims to provide more accessible, tailored resources enabling services to provide more culturally appropriate care. Designed to address the uphill struggle that many people from South Asian backgrounds face, the toolkit includes short films, animations, awareness raising materials, assessments and post-diagnostic support – all of which have been culturally and linguistically adapted for people from South Asian communities.'
Statement from press release
The two short videos on ADAPT's homepage set the scene brilliantly with both a dramatisation of someone's lived experience, and a clearly articulated overview of the challenges and barriers facing the South Asian community in both seeking support initially, and in accessing services thereafter.
The toolkit itself comprises two sections: 'the dementia care pathway' and 'working better together' and is formed of a range of videos, animations, materials, tools, assessments and other resources. Together the two halves of the toolkit support improved understanding and cultural competence, service planning, delivery and access across the spectrum of services and support that might be needed by someone from a South Asian background who is living with dementia, or caring for a family member who is.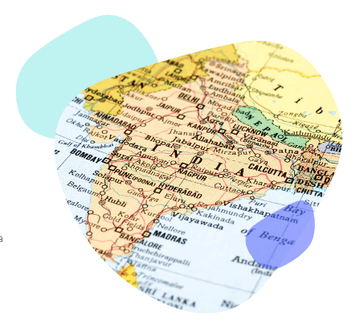 Related articles
Promoting prevention, supporting management
Led by proactive clinicians determined to see improvement in the way we prevent, diagnose and manage dementias, Dementia Academy supports healthcare professionals with the latest tools, resources and courses to do just that.