Partnerships and Endorsements
UK Parkinson's Excellence Network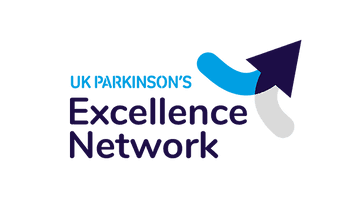 We are Parkinson's UK.
Powered by people.
Funded by you.
Improving life for everyone affected by Parkinson's.
Together we'll find a cure.
Your mum, son or friend. Anyone can get Parkinson's, young or old. Every hour, two more people are diagnosed.
We know we're close to major breakthroughs. By funding the right research into the most promising treatments, we get closer to a cure every day.
Until then, we're here for everyone affected by Parkinson's. Fighting for fair treatment and better services. Making everyone see the real impact of the condition.
People with Parkinson's, scientists and supporters, fundraisers and families, carers and clinicians, all working side by side. Impatient for change, we're taking a stand, speaking out, chipping in, and playing our part.
UK Parkinson's Excellence Network
As a health or social care professional working with people affected by Parkinson's, the Excellence Network is here to help you provide better support, every day.
Join us to access resources, increase your knowledge of Parkinson's and collaborate with people affected by Parkinson's to transform health and care services. Find out more about your Excellence Network, the Learning Hub, resources and events. Sign up to the Excellence Network newsletter to get the latest news, education, resources and events for professionals.

2021 UK Parkinson's Excellence Network Awards and Conference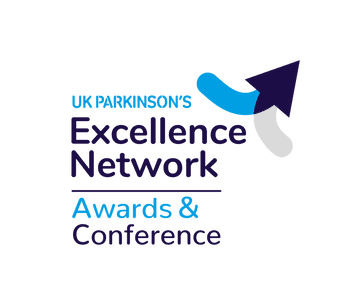 Join us online to share, learn, and shape the future of Parkinson's care.

This year the Excellence Network Awards (28 October) and Conference (4 November) will highlight how services and individuals have risen to the challenges presented by the coronavirus (COVID-19) pandemic, as well as celebrating and reflecting on 5 years of the Excellence Network.
Find out more about the Excellence Network Conference and get involved with the Awards through nominations and entries.


Coronavirus (Covid-19) information and resources for professionals
As health and care services begin to reset after these challenging times, Parkinson's UK is here to support your patients, their supporters and to help you in your role.
This page links to Parkinson's UK coronavirus (COVID-19) updates for professionals, people affected by Parkinson's and researchers, and lists coronavirus related resources for professionals. There are professional coronavirus resources from health and social care staff, professional organisations and specialist groups. Many are open access, but some will require member registration.
The resources are designed to support health and social care professionals to treat patients, and to take care of their own health and wellbeing. There is also a link to patient support information including a free print booklet for people without internet access.


Team Parkinson's is for everyone
Watch the video to meet some members of Team Parkinson's and find out how everyone is getting involved.

Academies
UK Parkinson's Excellence Network is a partner of the following academies...