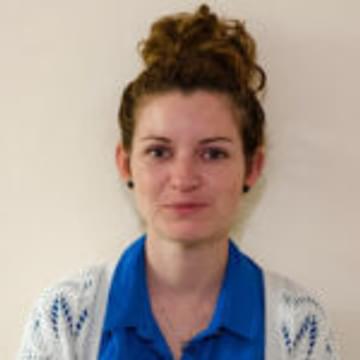 Gemma Jolly
Information and Support Services Manager
Migraine Trust
Gemma Jolly is the Information and Support Services Manager at The Migraine Trust. She is responsible for a range of services providing information and support to people affected by migraine. Services run by The Migraine Trust include a helpline providing information and support on all aspects of migraine, Managing Your Migraine events – putting people affected by migraine in touch with specialists and others with migraine; and awareness activities to workplaces, healthcare professionals and other interested parties.
Gemma started with The Migraine Trust in January 2020 after spending 10 years working in dementia care, focusing on providing evidence-based, useful information to people affected by dementia. Throughout her career Gemma has had a keen interest in supporting self-management and empowering people through good quality information and support.
Outside of work Gemma spends her time practicing calligraphy, running and getting lost in the Sussex countryside.
Gemma Jolly is a contributor to the following academies