New book 'working with dementia' needs your input
News
---
---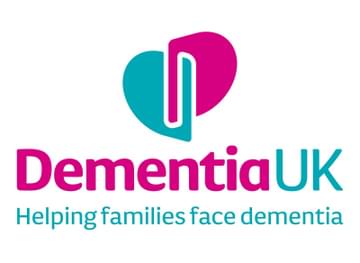 Head of Research & Publications at Dementia UK, Dr Karen Harrison Dening is currently gathering data, alongside colleagues, in preparation for a new book to support health and social care professionals working with people living with dementia and their family carers and supporters.
In order to understand professionals' experiences and needs to inform this book, they are currently surveying health and social care professionals working in any care setting.
Regardless of your role, and whether you regularly or rarely see people living with or affected by dementia, this survey is relevant to you - and your thoughts and experiences can help shape the book 'Working with dementia: what you want to know'.
The survey is open until 31st July and will take around 10 minutes to complete.
Please follow the link or scan the QR code to contribute - and do share the survey with colleagues and peers if you are able.

Promoting prevention, supporting management
Led by proactive clinicians determined to see improvement in the way we prevent, diagnose and manage dementias, Dementia Academy supports healthcare professionals with the latest tools, resources and courses to do just that.