This area of the website is reserved for healthcare professionals as it contains information created for a healthcare professional audience.
To continue, please confirm that you are a healthcare professional...
Event
Discussing the unspoken: Speech & Communication difficulties in MS - Insights into the real impact of changes in speech and communication ability to the person with MS, MS services and the NHS
---
31 Mar 2023

•

16:00 - 17:00
Please note: There is restricted access to the live webinars. Access to the live webinars is for health professionals working in MS services and a limited number of MS charity representatives and pharmaceutical representatives. If you are not granted access to the live webinar, you will be able to review the footage, which will be posted on our website shortly after the webinar has been conducted.
MS Academy will host a live webinar on Friday 31 March at 16.00 GMT. You are invited to watch the webinar from your computer or tablet. We will be live for 1 hour via Zoom and a recording will be available following the meeting.

Webinar objectives:
Understand the impact of speech and communication difficulties in MS.
Understanding the current evidence for management of speech and communication difficulties, and areas for potential research in the future.
How can we support people with MS early to remain in work?
How can we support pwMS with more advanced communication difficulties?
Unpicking the complex multiple crossover of symptoms - what is important for us to know?
CPD accreditation
We will apply for CPD accreditation from the Royal College of Physicians for this webinar.


---
This event is free to attend as a result of sponsorship from our sponsors. The current event sponsors are listed on this page. In the interest of Neurology Academy and our sponsors' legitimate business interests, we make available your name, job title and workplace to our sponsors. It allows us to attract the most appropriate sponsors, delegates and speakers for the events and to facilitate potential collaboration and communication between you and the sponsors; and allows us to ofer other relevant events and services to the healthcare and life science industries. You can ask us not to share your your name, job title and workplace by emailing info@neurologyacademy.org. We respect the privacy of every person for whom we have personal data. The group privacy and cookies
policy can be viewed here.
Our sponsor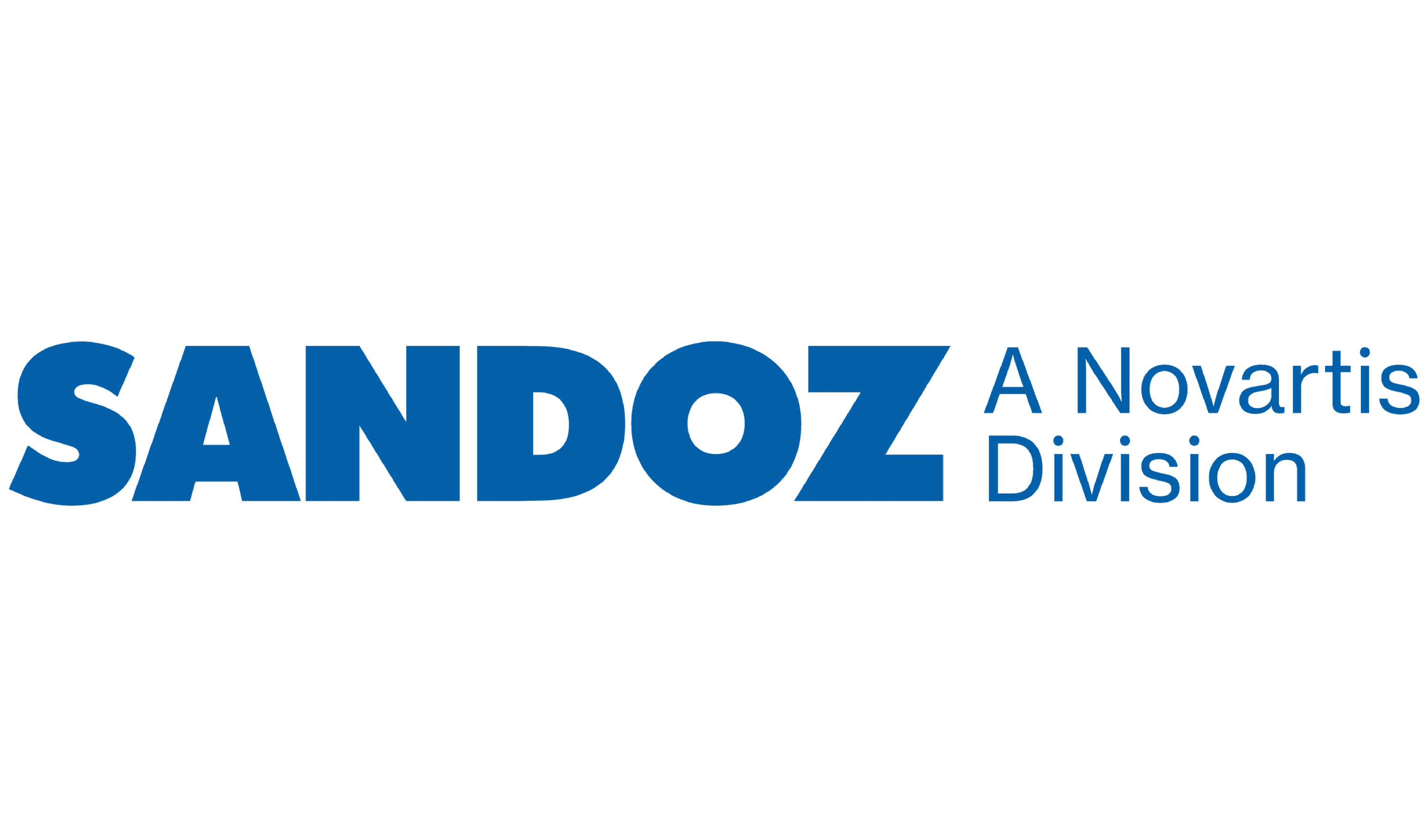 This activity has been supported by sponsorship from Sandoz Limited. The sponsor has had no control over the organisation or educational content of this activity.
Encouraging excellence, developing leaders, inspiring change
MS Academy was established five years ago and in that time has accomplished a huge amount. The six different levels of specialist MS training are dedicated to case-based learning and practical application of cutting edge research. Home to national programme Raising the Bar and the fantastic workstream content it is producing, this is an exciting Academy to belong to.