An audit of steroid treatment within a two-week relapse period
---
By
Dr Mofak Hakmi, Consultant Neurologist, Salford Royal NHS Trust
---
This audit carried out retrospectively, included 17 women and three men presented to Salford Royal hospital between January 2019 – March 2019.
The average period from patient developing relapse until contacting health care system was 14 days.
It has shown 66% compliance with NICE guidelines. The main issue was the time taken for patients to contact MS services was significantly high.
The audit recommended better education for patients regarding relapses. It also highlighted the importance of clinicians prescribing steroids when indicated instead of asking GPs in order to avoid delays.
More MS Academy Service audit Projects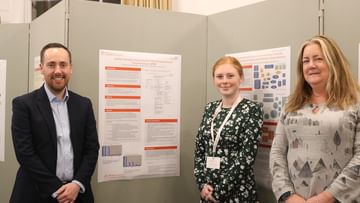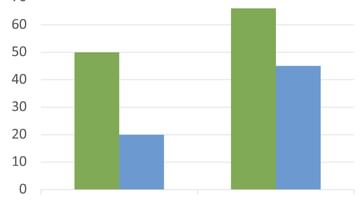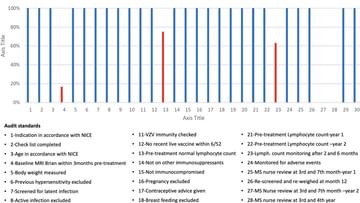 Encouraging excellence, developing leaders, inspiring change
MS Academy was established five years ago and in that time has accomplished a huge amount. The six different levels of specialist MS training are dedicated to case-based learning and practical application of cutting edge research. Home to national programme Raising the Bar and the fantastic workstream content it is producing, this is an exciting Academy to belong to.