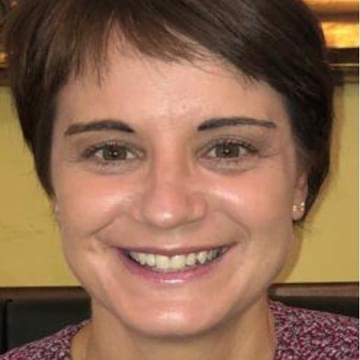 Alison Holden
Specialist Occupational Therapist in Dementia Care and Memory Assessment Services
NHS England
I am Clinical Specialist Occupational Therapist in Dementia Care and Memory Assessment Services working for the National Health Service in England. I qualified as an Occupational Therapist in 1996 and have over 20 years of experience in the clinical field of dementia care. My role as a specialist Occupational Therapist in Memory Assessment Services predominantly involves the functional assessment of individuals referred to the service to contribute to and aid diagnosis of dementia. I have a Master's degree in Dementia Care from the University of Manchester and also have a special interest in dementia research particularly in the subject areas of dementia and driving and dementia and sensory impairment.
Alison Holden is a contributor to the following academies
Events
Alison Holden is speaking at these forthcoming events...
---