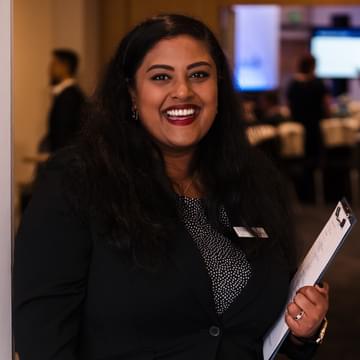 Arthi Rajkumar
Project and Systems Manager
Neurology Academy
MS LEADERSHIP MASTERCLASS, CARE PATHWAYS & WEBINARS

Arthi (PhD, Chemical Engineering) joined in February 2020 as Project Support
Officer. Arthi utilises her analytical and broad practical skills gained through her
years in academia and is responsible for data analysis and reporting, as well as
managing projects, processes and systems at Neurology Academy. Additional
responsibilities include the MS Leadership MasterClass and Care Pathways.