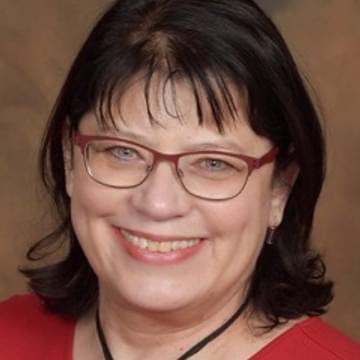 Barbara Hoese
President, Pentecore Coaching LLC
Barbara Hoese is president of Pentecore Coaching LLC, a leadership coaching and development firm. As an executive coach and team facilitator, Barbara has led workshops for leaders to increase their effectiveness, both professionally and personally. As a coach, Barbara partners with executives to help them identify and lead from their strengths while addressing critical developmental areas.
Her clients include nonprofit organizations in healthcare and higher education, including the American Academy of Neurology, the American Headache Association, the University of Minnesota and the Virginia Commonwealth University, among others. She has worked throughout the U.S. and in Africa, Asia and Europe, and previously served as an adjunct faculty member at the University of Minnesota Carlson School's Executive Development Center. Barbara received her coaching certification from the Coach Training Institute (CTI) in San Rafael California, and holds a Master's degree in Business Communication from the University of St. Thomas in St. Paul, Minnesota.
Based in Minneapolis, Barbara enjoys reading, sketching and spending time outdoors when the Minnesota weather permits!
MS Variance 2019 – The need for leadership to effect change
Barbara Hoese is a contributor to the following academies