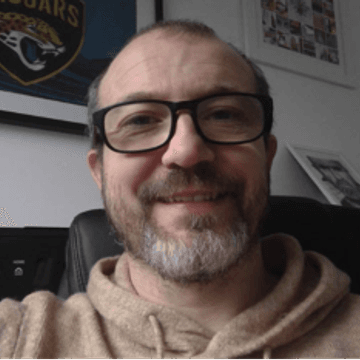 Chris Judge
Director
Directions for Men
Founder and director of Directions for Men, Chris Judge is a confident and dedicated individual, driven by making a difference to people's lives. He is committed to delivering organisational change to improve performance and output, providing more effective and innovative results for the community, as well as those in need of life changing services.
Compassionate in his approach, he believes everybody should have the opportunity to realise their potential, and works across a variety of areas from addiction, mental health, developing relationship skills, securing employment and exceeding expectations in the work place. He finds his work incredibly rewarding, and drives efficiencies to allow people to improve their lives and gain the confidence to excel themselves. He established Directions for Men in 2019.
Events
Chris Judge is speaking at these forthcoming events...
---