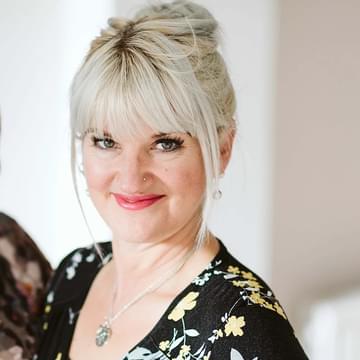 Chrissie Mowbray
Physiotherapist, Hypnotherapist, Psychotherapist
Chrissie is a Charted Physiotherapist graduating from Sheffield Hallam in 1993. She completed a diploma in Hypnotherapy and became a practitioner of NLP in 1998. She finished a diploma of Psychotherapy and CBT in 2019. Chrissie runs her own holistic Physiotherapy and Sports Therapy Clinic.
Chrissie is a 'Professional' for BBC Radio Leeds.
Chrissie Mowbray is a contributor to the following academies
Events
Chrissie Mowbray is speaking at these forthcoming events...
---