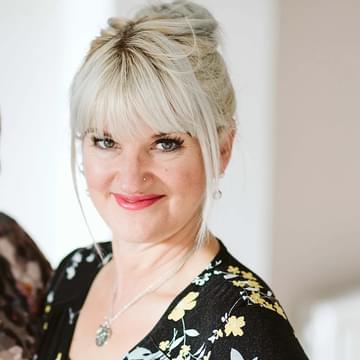 Chrissie Mowbray
Physiotherapist, Hypnotherapist, Psychotherapist
Chrissie is a Charted Physiotherapist graduating from Sheffield Hallam in 1993. She completed a diploma in Hypnotherapy and became a practitioner of NLP in 1998. She finished a diploma of Psychotherapy and CBT in 2019. Chrissie runs her own holistic Physiotherapy and Sports Therapy Clinic.
Chrissie is a 'Professional' for BBC Radio Leeds.
Chrissie is also one half of Resilient Practice- practising Health Professionals who have trained hundreds of Frontline Staff in Wellbeing and Burnout Prevention since 2018. They are co-authors of the book 'How to Rise - a Complete Resilience Manual' published by Sheldon Press in June 2021, and run a free website which provides a host of wellbeing articles with practical tools and techniques that really work.
Chrissie Mowbray is a contributor to the following academies