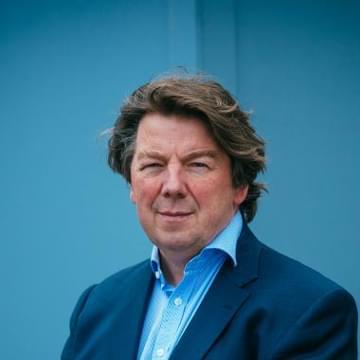 Dominic Campbell
Cultural producer
Working as an artistic director, curator, and producer of high profile activity, Dominic's multidisciplinary practice changes culture. His recent work explores celebration as a change strategy, longevity as a driver of social change, the roles played by creative work in promoting equity and health, and displacement as a healing process.
Dominic Campbell is a contributor to the following academies
Events
Dominic Campbell is speaking at these forthcoming events...
---