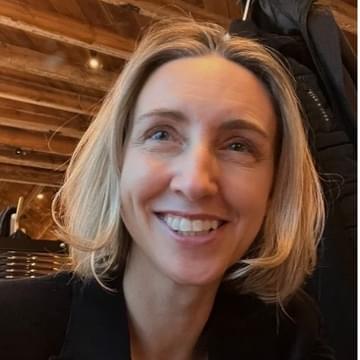 Prof Aisling Ryan
Consultant neurologist
Cork University Hospital
Aisling Ryan is a consultant neurologist based at Cork University Hospital, Ireland since 2006 and a clinical adjunct professor in the School of Medicine, Trinity College Dublin. She is a graduate of University College Cork, has a PhD from the University of Ulm, Germany, and worked at the National Hospital in Queen Square London before returning to a consultant post in Cork. She is a Fellow of the Royal College of Physicians of Ireland and has served as Dean of the Irish Institute of Clinical Neuroscience (IICN).
She has extensive clinical experience in the management of patients with demyelinating and other neurological diseases and has served as an investigator in several MS clinical trials based at Cork University Hospital. Her research interests include both demyelination and neuromuscular diseases with experience in laboratory based research, clinical and epidemiological research and collaborative translational neuroscience projects. She has a strong interest in teaching and outreach and regularly contributes to patient information days and webinars.
Events
Prof Aisling Ryan is speaking at these forthcoming events...
---