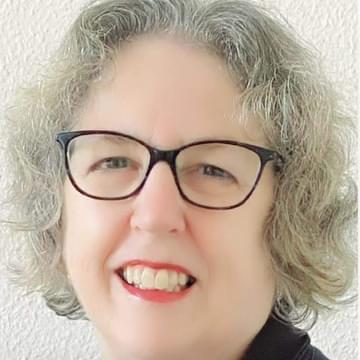 Dr Anita Rose
Clinical neuropsychologist
Cognivate
Dr Anita Rose is a consultant clinical neuropsychologist who is well regarded in the field of brain injury and chronic neurological conditions having gained extensive experience working in the field of neuropsychology. As well as her involvement in the clinical field and in research, she has been published widely in peer-reviewed journals and several books.
Anita is a patron, trustee and clinical advisor to many neurological organisations across the world and is passionately committed to the development of services of excellence for those affected by brain injury and other neurological conditions. She also has a passion for the development of trauma-informed person-centred care within neurosciences. This has led to her being a regular global speaker with her message being one of empowerment to both people who have neurological conditions and to health professionals who work in the field of neurology.
Anita is currently the clinical director and consultant clinical neuropsychologist for cognivate, an interdisciplinary community rehabilitation service.
Events
Dr Anita Rose is speaking at these forthcoming events...
---