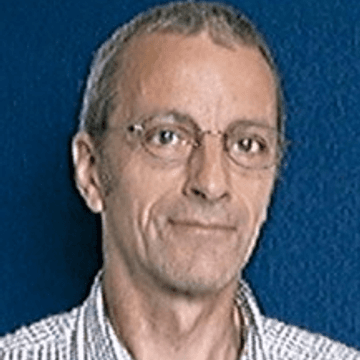 Dr Brendan McLean
Consultant Neurologist
The Royal Cornwall Hospital
Dr Brenden McLean studied at Edinburgh University Medical School, gaining first class honours in Physiology. He trained in Neurology at Plymouth, Derby, Nottingham, and Bristol, and in Neurophysiology in Bristol. He undertook his research at The Institute of Neurology, Queen Square, as Lecturer in Clinical Neurochemistry studying CSF in Inflammatory Neurological diseases under Professor E J Thompson. He published his Thesis in Herpes Simplex Encephalitis for which he received his MD from Edinburgh University. He worked with Professor Ian MacDonald at Queen Square and Moorfields Eye Hospital.
Appointed Consultant Neurologist in 1992 at The Royal Cornwall Hospital, where he provides both a Neurology and Neurophysiology service and was head of both departments until 2016. Has a special interest in epilepsy, MS and inflammatory CNS disorders.
He was the Peninsula lead for Neurology Research for the Local Comprehensive Research Network, and Deputy Chair of the UK CLRN until 2019.
His clinical trial activity over 20 years includes acting as PI in pharmaceutical studies in MS (including CUPID, CAMS, and MS-SMART), and in a large number of epilepsy trials including MESS, SANAD I and II. He has also received grants for a number of original research projects including SUDEP in epilepsy, and the role of Hepatitis E in inflammatory neurological conditions. He is currently involved in Telehealth projects in Epilepsy and MS.
Dr McLean has served on the on the ABN Neuro-inflammatory disease advisory group and has also published on seizure safety and SUDEP, CSF in Neuro-inflammatory conditions, Hepatitis E in Peripheral nerve inflammation, and Campath in MS.
Having retired from Clinical practice, Brendan gained an Honorary Consultant position with the Royal Cornwall Hospital and continues to undertake Academic research and clinical trial work.
Dr Brendan McLean is a contributor to the following academies
On Demand Events
Dr Brendan McLean spoke at these On Demand events...
---