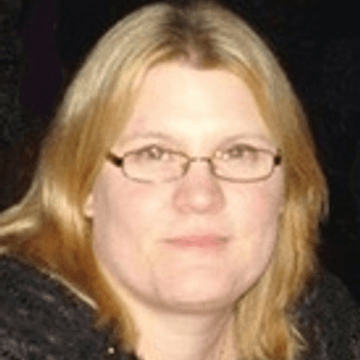 Dr Christine Taylor
Consultant in Old Age Psychiatry
NHS Foundation Trust
Dr Taylor has been a Consultant in Old Age Psychiatry since 2016. Her special interests include the mental health aspects of Parkinson's disease, particularly the use of Clozapine in Parkinson's related psychosis, palliative care in dementia and mental health law.

She is a graduate of the Parkinson's Academy advanced masterclass and won runner up prize for her masterclass audit "Improving access to psychiatric services for people with Parkinson's disease".

She gave evidence at the All-Party Parliamentary Group on Parkinson's for the report "Mental health matters too: Improving mental health services for people with Parkinson's who experience anxiety and depression".

She also recently co-authored an article published in the journal Advances in Psychiatric Treatment entitled "Setting up a clozapine service for Parkinson's psychosis".

Dr Christine Taylor is a contributor to the following academies
On Demand Events
Dr Christine Taylor spoke at these On Demand events...
---