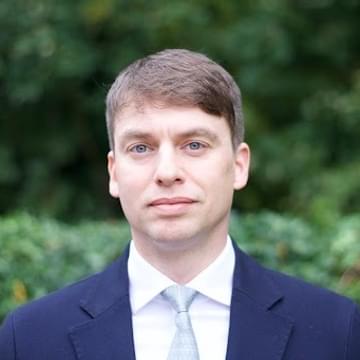 Dr Damon Hoad
Consultant in rehabilitation medicine
Warwick Medical School
Dr Damon Hoad PhD MRCP AKC is consultant in rehabilitation medicine at the Central England Rehabilitation Unit, associate clinical professor of Neurological Rehabilitation at Warwick Medical School and associate editor of Clinical Rehabilitation. His doctoral training was at the Sobell Department of Motor Neuroscience and Movement Disorders, Institute of Neurology. His research uses neurophysiological markers of neuromodulatory and neuroplastic processes to improve outcome after acquired brain injury.
Dr Damon Hoad is a contributor to the following academies
Events
Dr Damon Hoad is speaking at these forthcoming events...
---