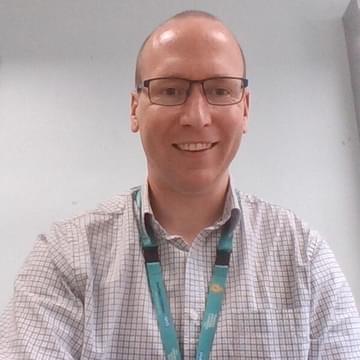 Ed Bayley
Consultant Spinal Surgeon
Sheffield Children's NHS Foundation Trust and Sheffield Teaching Hospitals NHS Foundation Trust
Mr Ed Bayley is a Fellowship trained spinal surgeon with a specialist interest in paediatric deformity. He was appointed as a substantive consultant at SCH in 2019. He has an adult practise at the Northern General Hospital.
Mr Bayley is currently Lead Consultant for the combined Neuromuscular and Spinal Surgery Clinic, and Audit and Governance lead, for the spinal team at SCH. He works closely with the neurology team at SCH and they have developed an interest in the early bracing of scoliosis in children with SMA.
Mr Ed Bayley is a contributor to the following academies
Events
Mr Ed Bayley is speaking at these forthcoming events...
---