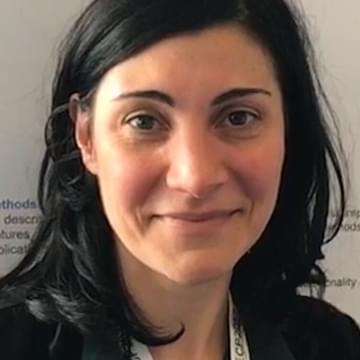 Dr Floriana De Angelis
Consultant Neurologist, Luton and Dunstable University Hospital NHS Foundation Trust
Clinical Research Associate, Queen Square MS Centre
Dr De Angelis is consultant neurologist at the Luton and Dunstable University Hospital and clinical research associate at the Queen Square MS Centre, where she completed a PhD investigating neuroprotection in secondary progressive MS. Her main research interest is improving outcome measures of disease progression in multiple sclerosis.
Dr Floriana De Angelis is a contributor to the following academies
On Demand Events
Dr Floriana De Angelis spoke at these On Demand events...
---