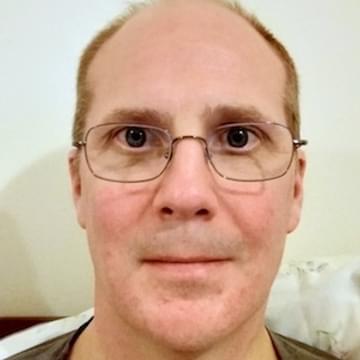 Dr Gerard Davies
Consultant Neurologist
Royal Free London
Gerard Davies has been a consultant neurologist at the Royal Free London since 2010. He completed a PhD in multiple sclerosis at Queen Square in 2005, investigating novel MRI markers of MS pathology. He's now an NHS consultant busy both with general neurology and his MS disease modifying treatment clinic.
Dr Gerard Davies is a contributor to the following academies
Events
Dr Gerard Davies is speaking at these forthcoming events...
---