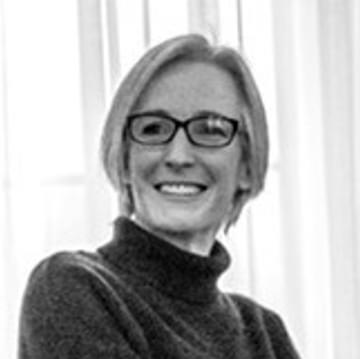 Dr Heather Wilson
Consultant Neurologist
Royal Free London NHS Trust
Heather has been a consultant neurologist at the Royal Free London NHS Trust for 15 years. She qualified in 1990, completed her specialist training at King's, Royal Free and the National Hospital for Neurology & Neurosurgery in London and was awarded a PhD in neurobiology and remyelination from Cambridge University in 2003. She founded and leads the Multiple Sclerosis service at Chase Farm & Barnet Hospitals and is principal investigator for a number of MS clinical trials. She has an active role in neurology training and has published on a variety of neurological topics.

Dr Heather Wilson is a contributor to the following academies
On Demand Events
Dr Heather Wilson spoke at these On Demand events...
---