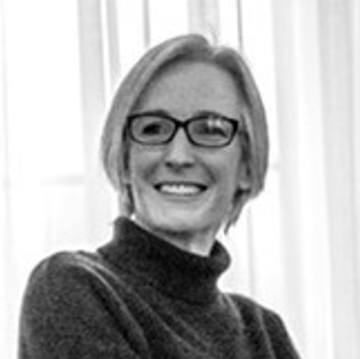 Dr Heather Wilson
Consultant Neurologist
The National Hospital for Neurology & Neurosurgery
Heather is a senior consultant neurologist who joined the MS team at the National Hospital for Neurology and Neurosurgery in London in 2020, after working as a general neurologist and MS specialist at the Royal Free NHS Foundation Trust for 16 years. She has experience in managing all aspects of Multiple Sclerosis and is committed to MS service development and optimisation.


Dr Heather Wilson is a contributor to the following academies
On Demand Events
Dr Heather Wilson spoke at these On Demand events...
---