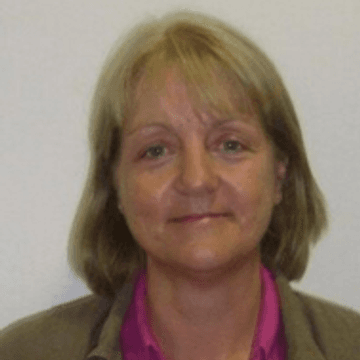 Dr Helen Roberts
Senior Lecturer
University of Southampton
Dr Helen Roberts is a Senior Lecturer and Honorary Consultant in Geriatric Medicine at the University of Southampton and runs a movement disorders service in Southampton and surrounding area. She is the Director of the South Coast DeNDRoN Local Research Network, member of the national DeNDRoN Clinical Studies Group for Parkinson's disease, invited member of the Parkinson's UK clinical advisory group, and immediate past chair of the Movement Disorders Section of the British Geriatrics Society.
Dr Roberts' research on Parkinson's disease currently includes the evaluation of falls and gait. Dr Roberts has contributed to 'Parkinson's disease in the Older Patient' and the Oxford Desk Reference Geriatric Medicine among other publications. She is a faculty member of the PD Academy which offers training in movement disorders to consultants, registrars and specialist nurses.

Faculties
Dr Helen Roberts is a contributor to Neurology Academy's following faculties...