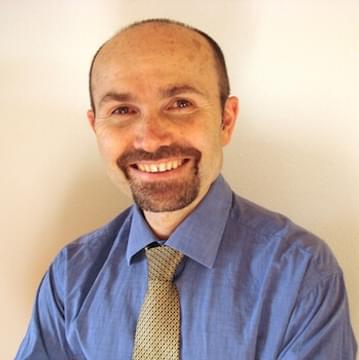 Dr Javier Carod Artal
Consultant Neurologist
Raigmore Hospital, NHS Highland
Dr Javier Carod Artal is a Consultant neurologist working in the Department of Neurology at Raigmore hospital, NHS Highlands, in Inverness. He graduated from Zaragoza Medical School, Spain, in 1990, and continued his Neurology training at Miguel Servet Hospital, in Zaragoza, Spain. He completed his PhD thesis at Complutense University (Madrid) in 1999, and did a post-doctoral visiting fellowship at Columbia University in New York city. In 2013 he also completed a Social and Cultural Anthropology degree at National Distance Education University (UNED) in Spain.
Dr Carod Artal is fellow of the American Academy of Neurology (FAAN). He has been visiting professor of Neurology and Director of the International Master in tropical Neurology and Neuroinfection at Universitat International of Catalonia in Barcelona (2013-2021).
His area of special interest is inflammatory neurological disorders, specifically epidemiology and treatment of MS disorders and also viral infections of the central nervous system. Dr Carod Artal leads the Inverness MS clinical research unit. The Health Science Center in Inverness participates in a variety of clinical trials and studies about multiple sclerosis. Dr Carod Artal's research interest also includes real-world studies in MS and MS disease monitoring and progression.
Dr Carod Artal has published more than 180 papers and 30 chapters of books in Neurology and serves as peer reviewer for 30 international neurological journals. In 2018 he received the award from the Academy of Neurology about Epidemiology of MS in the Highlands.
Dr Javier Carod Artal is a contributor to the following academies
Events
Dr Javier Carod Artal is speaking at these forthcoming events...
---