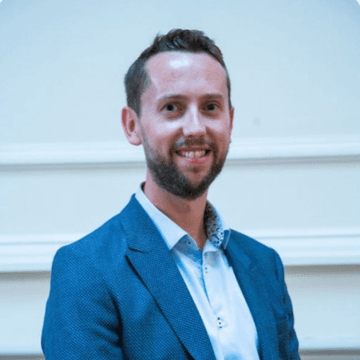 Dr Jonathan White
Medical Advisor
Overcoming MS
Jonathan lives on the North Coast of Northern Ireland, is married to Jenny and father to Angus and Struan. He went to University of Glasgow Medical School, graduating in 2008 (MBChB).
Jonathan completed a further five years of training in Obstetrics and Gynaecology and is a member of the Royal College of Obstetricians & Gynaecologists (MRCOG). He works at the Causeway Hospital, Coleraine and has a special interest in early pregnancy and recurrent pregnancy loss.
He was diagnosed with RRMS in October 2015, and has been following the OMS Recovery Program ever since. His interests include the great outdoors, cycling and running (reluctantly), reading, rugby, film and spending time with his family. Dr. White assists OMS as a medical advisor and event facilitator.
On Demand Events
Dr Jonathan White spoke at these On Demand events...
---