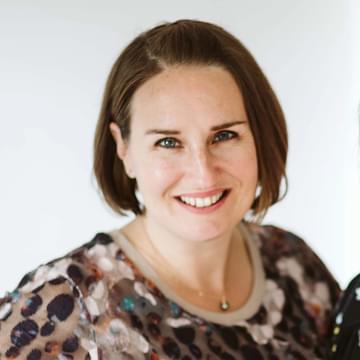 Dr Karen Forshaw
GP
South Yorkshire
Karen graduated from Cambridge Medical School in 2000. She is a GP in South Yorkshire, a GP trainer and an appraiser. She also organises and facilitates the ongoing continuing professional development of the GPs in Doncaster.
Karen has been a BBC Radio Leeds GP since 2005.
Dr Karen Forshaw is a contributor to the following academies
Events
Dr Karen Forshaw is speaking at these forthcoming events...
---