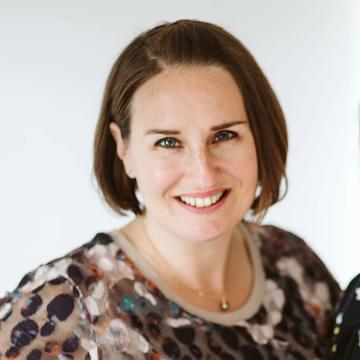 Dr Karen Forshaw
GP
South Yorkshire
Karen graduated from Cambridge Medical School in 2000. She is a GP in South Yorkshire, a GP trainer and an appraiser. She also organises and facilitates the ongoing continuing professional development of the GPs in Doncaster.
Karen has worked with BBC Radio Leeds GP and other local media networks since 2005 contributing to health education.
As part of 'Resilient Practice', she teaches mental resilience and wellbeing workshops for the RCGP, Health Education England and the MDDUS and has collaborated with NHS Practitioner Health, the Neurology Academy and other organisations.
Karen and Chrissie have written 'How to Rise – A Complete Resilience Manual' based on their teaching.


Dr Karen Forshaw is a contributor to the following academies