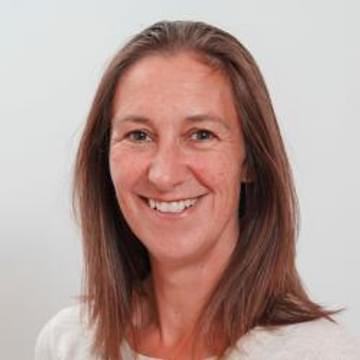 Dr Katy Murray
Consultant Neurologist
NHS Forth Valley, Edinburgh
Dr Katy Murray is a consultant neurologist with a special interest in multiple sclerosis and neuromyelitis optica. She leads the Scottish neuromyelitis optica clinic, in addition to holding weekly MS clinics at the Anne Rowling Clinic and general neurology clinics in Forth Valley. She recruits to MS and NMO research trials and collaborates with the National NMO team from Liverpool. Katy has a particular interest in pregnancy in MS and is a member of the UK MS pregnancy register steering committee. She is the Scottish representative on the ABN neuroinflammatory advisory group.
Katy studied at the University of Edinburgh, followed by neurology training in Edinburgh, Christchurch New Zealand and Melbourne Australia.
Events
Dr Katy Murray is speaking at these forthcoming events...
---