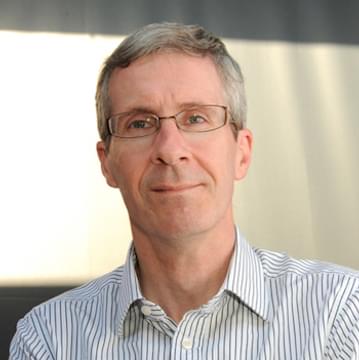 Dr Kevin McFarthing
Parkinson's Research Advocate
Originally a PhD biochemist, Dr Kevin McFarthing's career included R&D leadership positions in life sciences research products with Amersham, diagnostics with Serono and consumer healthcare with Reckitt Benckiser. He is joint editor of the Clinical Trial Highlights section of the Journal of Parkinson's Disease and a member of the Research Committee of Cure Parkinson's, and is first author on a recent review of the clinical trial pipeline in Parkinson's (https://content.iospress.com/articles/journal-of-parkinsons-disease/jpd219006 ).
Kevin collates the Parkinson's Hope List (bit.ly/ParkinsonsHopeList), a database of potential therapies in research and clinical stages. He also chairs the Patient and Public Involvement and Engagement group for the Edmond J Safra Accelerating Clinical Trials in Parkinson's Disease program.
Kevin was diagnosed with Parkinson's in 2012 at the age of 55.

Dr Kevin McFarthing is a contributor to the following academies