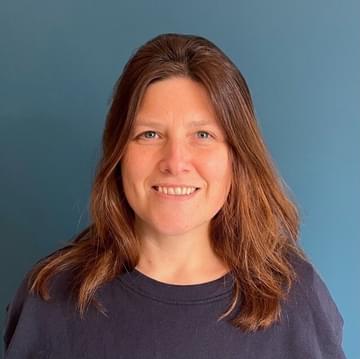 Dr Liz Coulthard
Associate Professor in Dementia Neurology
University of Bristol
Liz Coulthard is an associate professor in dementia neurology at the University of Bristol. She leads the ReMemBR group (Research into Memory, the Brain and Dementia) and runs a cognitive disorders disorders clinic focusing on early, accurate diagnosis of dementia. Her research looks at early markers of and interventions for Alzheimer's disease. In particular, she investigates sleep in early Alzheimer's Disease and the relationship between long-term memory, sleep and Alzheimer's Disease with a view to developing interventions for sleep to help prevent decline and improve quality of life in prodromal and established Alzheimer's.
Dr Liz Coulthard is a contributor to the following academies
Events
Dr Liz Coulthard is speaking at these forthcoming events...
---