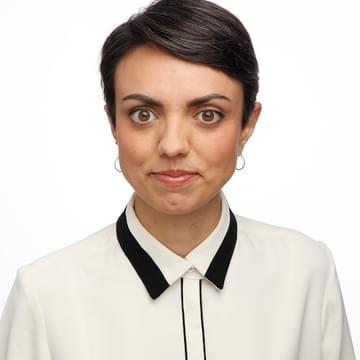 Dr Lucia Batzu
Clinical Research Fellow
King's College London
Dr. Lucia Batzu is a Clinical Research Fellow to Professor Chaudhuri at King's College London and the Parkinson's Foundation Centre of Excellence, King's College Hospital, London. She is interested in both motor and non-motor aspects of movement disorders, with a focus on cognitive dysfunction in Parkinson's and molecular pathology and neuronal networks in genetic Parkinson's disease.
She has been a Research Associate in the Division of Clinical Geriatrics at the Department of Neurobiology, Care Sciences and Society at Karolinska Institute (Sweden), working on several research projects on neuroimaging in neurodegenerative diseases.
She graduated in Medicine at the University of Sassari (Italy) and recently completed her training as a Neurologist with the highest marks.
Lucia is currently working as a Clinical Trials Physician at King's College Hospital London. She is also a member of the International Parkinson and Movement Disorder Society (IPMDS).
Dr Lucia Batzu is a contributor to the following academies