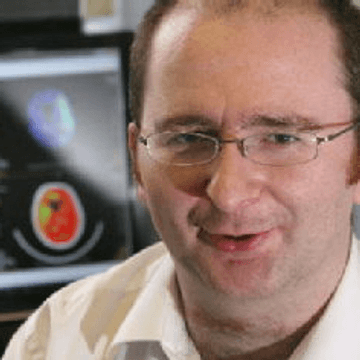 Dr Niall MacDougall
Consultant Neurologist
Niall MacDougall graduated from the University of Glasgow in 1999 before studying medicine at Leicester Warwick Medical School, graduating in 2004. He trained in General Medicine in Coventry, Nuneaton, Glasgow and Ayr before working as a Research Fellow in Acute Stroke Neurology in Glasgow. He completed an MD looking at post stroke Hyperglycaemia. Niall worked as a Neurology Registrar in Dundee and Glasgow and as a Clinical Lecturer in Neurology for the University of Glasgow before starting his consultant post in February 2016. He trained in MS in Dundee and Glasgow with additional exposure to specialist services in London. He has been developing MS services for the people of Lanarkshire over the past two years and he is interested in the Epidemiology of MS in Scotland, actively participating with the Scottish MS Register. His clinical work includes a significant proportion of DGH and Liaison Neurology.
Dr Niall MacDougall is a contributor to the following academies
On Demand Events
Dr Niall MacDougall spoke at these On Demand events...
---