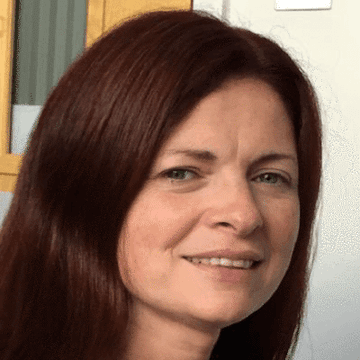 Dr Orla Gray
Consultant Neurologist
Ulster Hospital in Belfast
Dr Orla Gray graduated in Medicine from Queens University Belfast in 1997. She completed her post-graduate neurology training in Northern Ireland. In 2006 she gained an MD for her research on the epidemiology, genetics and quality of life in MS. She performed a clinical and research fellowship in MS and Neuro-rehabilitation in the Royal Melbourne Hospital in 2008.
Dr Gray is a member of MSBase, a global observational registry in MS. She has been the UK representative of the Scientific Leadership Group for MSBase since 2009 and is a member of its Research Sub-committee. In 2016 she joined the Board of Directors for MSBase.
Dr Orla Gray currently works in the Ulster Hospital in Belfast as a Consultant Neurologist with a specialist interest in MS.
Dr Orla Gray is a contributor to the following academies