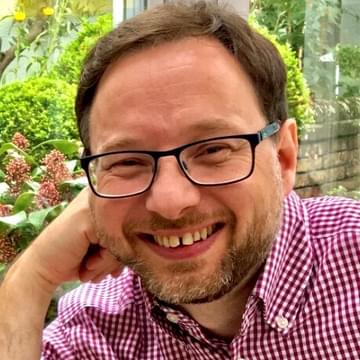 Dr Owen Pearson
Consultant Neurologist
Morriston Hospital, Swansea
Dr Owen Pearson is a Consultant Neurologist at Morriston Hospital, Swansea, with a special interest in multiple sclerosis (MS).
He qualified from the University of Wales College of Medicine in 1997, following which he trained in Neurology in Wales, Nottingham and Birmingham. He completed his MD thesis "Measurement of Walking Mobility in Multiple Sclerosis" whilst supervised by Prof. CM Wiles and remains interested in mobility and MS outcome measures.
In 2008, Dr Pearson was appointed Consultant with a specialist interest in MS in Swansea (Swansea Bay University Health Board) and is the clinical lead for the MS team covering South West and West Wales. He is also the UK Chief investigator and principal investigator for a number of international multi-centre clinical trials in MS. The trials include NOVA, a study of the efficacy, and safety of 6-week extended interval dosing of Natalizumab in relation to continued standard interval dosing in relapsing MS.
He is a member of the clinical advisory group and co-applicant for the UK MS Register based at Swansea University, as well as a member of the Royal College of Physicians Speciality Examination (Neurology) Board and standard setting group. Dr Pearson is also the Royal College of Physicians Speciality Advisor (Neurology) for Wales.
Dr Owen Pearson is a contributor to the following academies