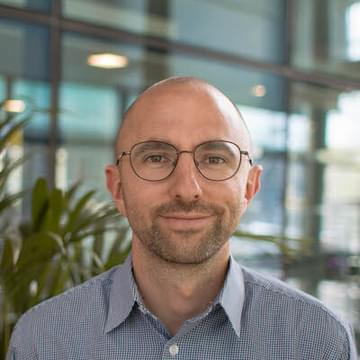 Dr Paul Donaghy
NIHR Intermediate Clinical Fellow and Consultant Old Age Psychiatrist
Newcastle University
Paul studied Medicine at Queen's University Belfast and completed Foundation Training in Northern Ireland. He then undertook Core Training in Psychiatry in the Mersey Deanery before completing an MRes in Neuroscience at the University of Bristol.
He completed a PhD at Newcastle University investigating imaging biomarkers in dementia with Lewy bodies (DLB) and mild cognitive impairment with Lewy bodies. Following this he returned to training as an Academic Clinical Lecturer in Old Age Psychiatry. His research focuses on using imaging to increase our understanding of disease pathophysiology and improve clinical diagnosis in MCI-LB and DLB.
Dr Paul Donaghy is a contributor to the following academies
Events
Dr Paul Donaghy is speaking at these forthcoming events...
---