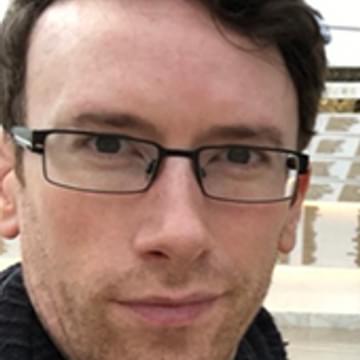 Dr Rónán O'Caoimh
Consultant Geriatrician
Mercy University Hospital
Dr Rónán O'Caoimh is a consultant geriatrician at the Mercy University Hospital, Cork. A graduate of University College Cork, he has also completed a PhD in Medicine (Cork), an MSc in Geriatric Medicine (Keele) and MPH (Edinburgh). He has worked on a number of clinical trials including pharmacological drug trials in dementia and co-developed local alzheimer café, memory gym and memory intervention support Services. He is joint copyright holder for several short cognitive screens including the Quick Mild Cognitive Impairment Screen and Quick Memory Check.
Dr Rónán O'Caoimh is a contributor to the following academies
On Demand Events
Dr Rónán O'Caoimh spoke at these On Demand events...
---
---
---