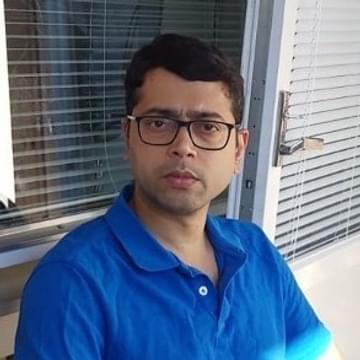 Dr Raisul Islam Khan
Specialist in Geriatric & Gerontology
Stockholm
MBBS ( D.U)
M. D ( Stockholm)
Specialist in Geriatric & Gerontology.
Resident Physician ( Internal & Family Medicine)
Clinically working in Stockholm since 2009.
During my work I come across many aged patients who show both early and late manifestation of cognitive impairments symptoms. I have experience to work with both Hospital based and PHC based investigations for cognitive impairments.
Since 2018 attached with Alzheimer's society of Bangladesh and doing online consultation to the patients who live in remote/ rural areas and beyond the available medical facilities.
My aim is to deliver some robust and patient oriented individual based basic investigation plan that can be offered with less resources and give the tools and methods to identify these patients.
Dr Raisul Islam Khan is a contributor to the following academies