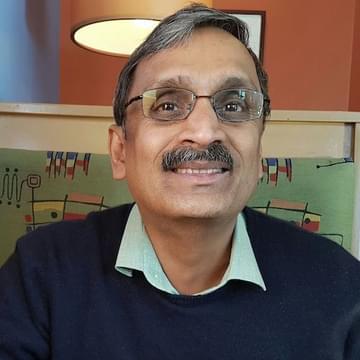 Prof Siva Nair
Consultant Neurologist
Sheffield Teaching Hospitals NHS Foundation Trust
KPS Nair is a Consultant Neurologist with a special interest in disability management at Sheffield teaching Hospitals NHS Foundation Trust and a Honorary Senior Lecturer in University of Sheffield. His primary interest is in management of neurological impairments in people with multiple sclerosis. He also has a special interest in palliative care interventions for people with long term neurological conditions. He is involved in imparting training in Neurology and Neurorehabilitation. His research interests include sensory stimulation, gait, spasticity and fatigue in multiple sclerosis.

Prof Siva Nair is a contributor to the following academies
Events
Prof Siva Nair is speaking at these forthcoming events...
---