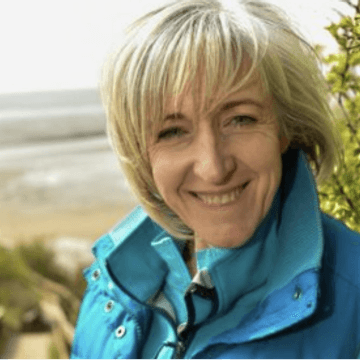 Dr Sue Smith
Wellness coach
Sue Smith coaches individuals and groups for better health and wellbeing, creating bespoke, focused and empowering experiences, both in-person and online using a wide variety of techniques and knowledge.
I draw on a combination of 30+ years of front-line medical experience along with the latest lifestyle medicine and coaching training, combining knowledge and behaviour change expertise to create sustained, significant impact.
I love to see, feel and hear the behavioural and mindset changes that coaching can create and the action steps that follow. Steps that can lead to an extraordinary life – one that you designed for you. It is my purpose. I believe everyone has the ability to create their own fulfillment, true happiness and contentment in their one precious life.
Events
Dr Sue Smith is speaking at these forthcoming events...
---