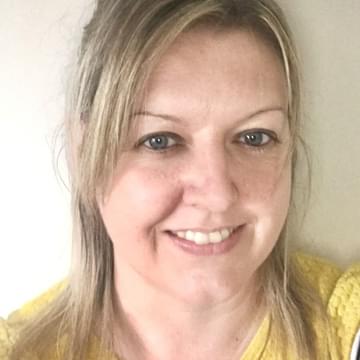 Vickie Campbell-Hemming
Consultant Clinical Psychologist
Skipton General Hospital
Dr Vickie Campbell-Hemming is a Consultant Clinical Psychologist working within the Older Peoples' Community Mental Health and Memory Assessment and Treatment Services across Bradford District, Airewharfe and Craven. Vickie graduated from the University of Leeds in 2003 with a BSc (Hons) in Psychology, before completing an MSc in Forensic Psychology from Glasgow Caledonian University in 2006. She qualified with a Doctorate in Clinical Psychology from Teesside University in 2010. Following this she worked for two years as a Clinical Psychologist and Clinical Lead within a neuro-rehabilitation unit in Yorkshire, before commencing her role as Clinical Psychologist within the Craven Older Peoples' Mental Health Team, based in Skipton.
She has continued to work for Bradford District Care Foundation Trust since this time, securing the role of Consultant Clinical Psychologist and Clinical Lead for Older Peoples' Psychological Therapies in 2018 and completed a Postgraduate Diploma in Clinical Neuropsychology from the University of Glasgow in 2019. Vickie has ongoing input into the Memory Assessment and Treatment Service, providing neuropsychological assessment and therapeutic support for service users. She draws primarily upon Cognitive Behavioural Therapy, as well as Acceptance and Commitment Therapy and principles of Compassion Focused Therapy. In addition to this, Vickie provides supervision and consultation for other professionals and contributes to ongoing service development.
Events
Dr Vickie Campbell-Hemming is speaking at these forthcoming events...
---