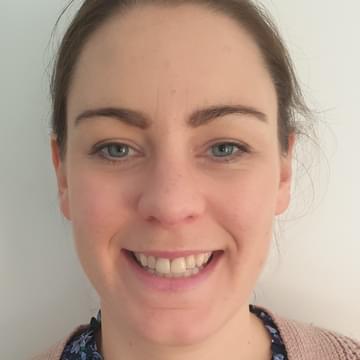 Liz Woodhead
Clinical Nurse Specialist in Multiple Sclerosis
Sheffield Teaching Hospitals Foundation Trust
Liz qualified as a nurse in 2005 and worked at the Sheffield spinal injuries centre before becoming a clinical nurse specialist within the multiple sclerosis nursing team, where she has worked for over 8 years. She is one of 8 MS specialist nurses who cover a large geographical area with a caseload of over 4000 patients, 2000 of which are on a disease modifying therapy.
Liz has a special interest in fatigue management, she developed and established a successful fatigue clinic some years ago. More recently her expertise has broadened, and she has created and implemented a sub-speciality for patients who struggle with spasm and spasticity. This includes a nurse led clinic and a pathway for the utilisation of nabiximols (Sativex).
Liz regularly teaches nursing colleagues about multiple sclerosis on the Trust's Neurology course and enjoys working with student nurses and medical students. She is committed to continually improving the service provided to MS patients in Sheffield and the surrounding areas.
On Demand Events
Liz Woodhead spoke at these On Demand events...
---