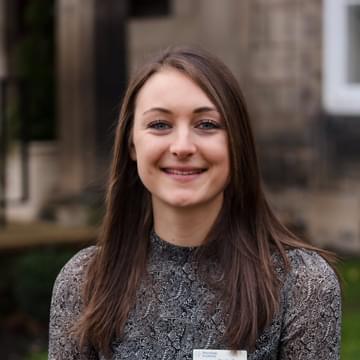 Emily Tucker
Media manager
Neurology Academy
DESIGN, MEDIA, PROMOTIONAL AND WEBSITE ENQUIRIES
There isn't a course we run that doesn't require media input across marketing, print, webspace and digital interaction, and Emily is involved in every aspect, ensuring that each course or new Academy moves seamlessly from initial vision into finished product.

She excels at communicating clearly and enjoys the cognitive challenge of keeping track of numerous threads within different teams and organisations then bringing them all together at the right time, and in the right way. Her personable and clear-headed approach instills confidence in her team and external partners alike, and she is always creative whether problem-solving, designing, or developing digital functions.

Emily not only faces challenges head-on, she actively seeks them out. If there's a sport that demands concentration and resilience and gives a healthy dose of adrenaline, she's probably already doing it.