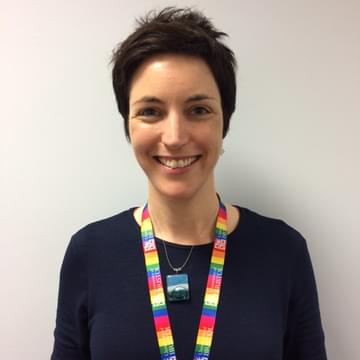 Dr Fiona Lithander
Nutrition Scientist, Dietitian and Researcher
University of Bristol
Dr Fiona Lithander is an Academic Dietitian and Nutrition Scientist and an Honorary Research Fellow at the University of Bristol. Fiona has a specific interest in the interaction between dietary intake and the development and progression of chronic conditions, including Parkinson's disease.
Fiona has led translational research groups at a number of universities including Trinity College Dublin and the Australian National University. She has been awarded funding as principal and co-investigator, has published widely, is a member of the Editorial Board of Proceedings of the Nutrition Society since 2013, is former Chair of the British Dietetic Association South West Group, and has been an invited speaker at national and international conferences.
On Demand Events
Dr Fiona Lithander spoke at these On Demand events...
---