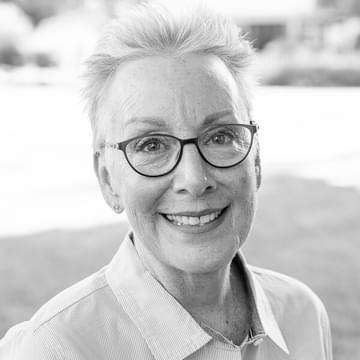 Helen Bundy Medsger
LBD Peer Mentor, Support Group Facilitator and Support Services Volunteer
Lewy Body Dementia Association
For over 30 years, Helen has been the primary caregiver and health care advocate for two generations of her family who have suffered from Parkinson's Disease with Lewy Body Dementia. Three members of her family have succumbed to the disease; her father, sister and youngest brother.
In addition to being an advisor to Lewy Body Ireland, she is the facilitator of the North Bay Lewy Body Dementia Support Group serving the region north of San Francisco, California, is a support services volunteer for the Lewy Body Dementia Association, a peer mentor to LBD caregivers through Rush University in Chicago, a member of the University of California – San Francisco (UCSF) Memory & Aging Center's Family Advisory Council, a member of the PPV/PPI Panel at the Global Brain Health Institute, a former LBD consultant to the Care Ecosystem Study at UCSF's Memory & Aging Center, and a speaker for various organizations on the topic of caregiving LBD.
Helen is committed to improving the lives of persons with dementia and their care partners and is a staunch advocate for and active participant in neurodegenerative disease and genetic research.